Help us build
a green future
LetsGrow.com is a team of almost 50 enthusiastic and driven specialists. We're made up of data analysts, software developers, plant physiologists and sales managers, etc. Due to the endless challenges we face, we're constantly looking for driven professionals who want to make a difference in greening and feeding the world.
Your knowledge and experience help us build a green future. When you work with us, you'll enjoy a great deal of responsibility and you'll be able to make a real difference. Want to work in a young, enthusiastic, ambitious, friendly and rapidly growing business? Then get in touch asap and grow with us!
Want to know more about career or internship opportunities? Please get in touch with our HR team!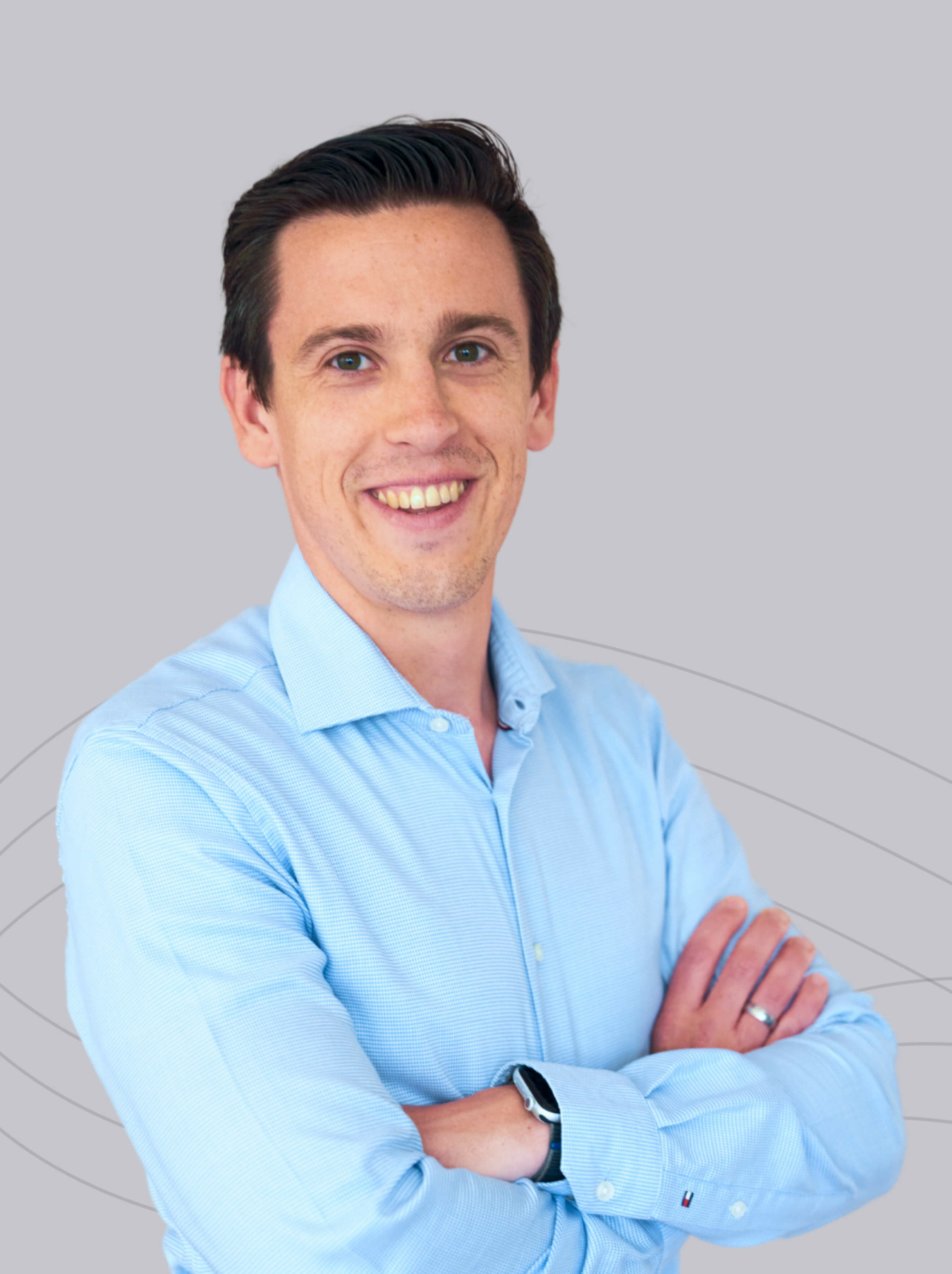 Got a question about one of our vacancies?
If so, please contact Evert Wassink, our HR Manager.
+31 (0)10 460 81 08
hrm@letsgrow.com
An internship with impact
Are you looking for a challenging internship, while at the same time contributing to a more sustainable future?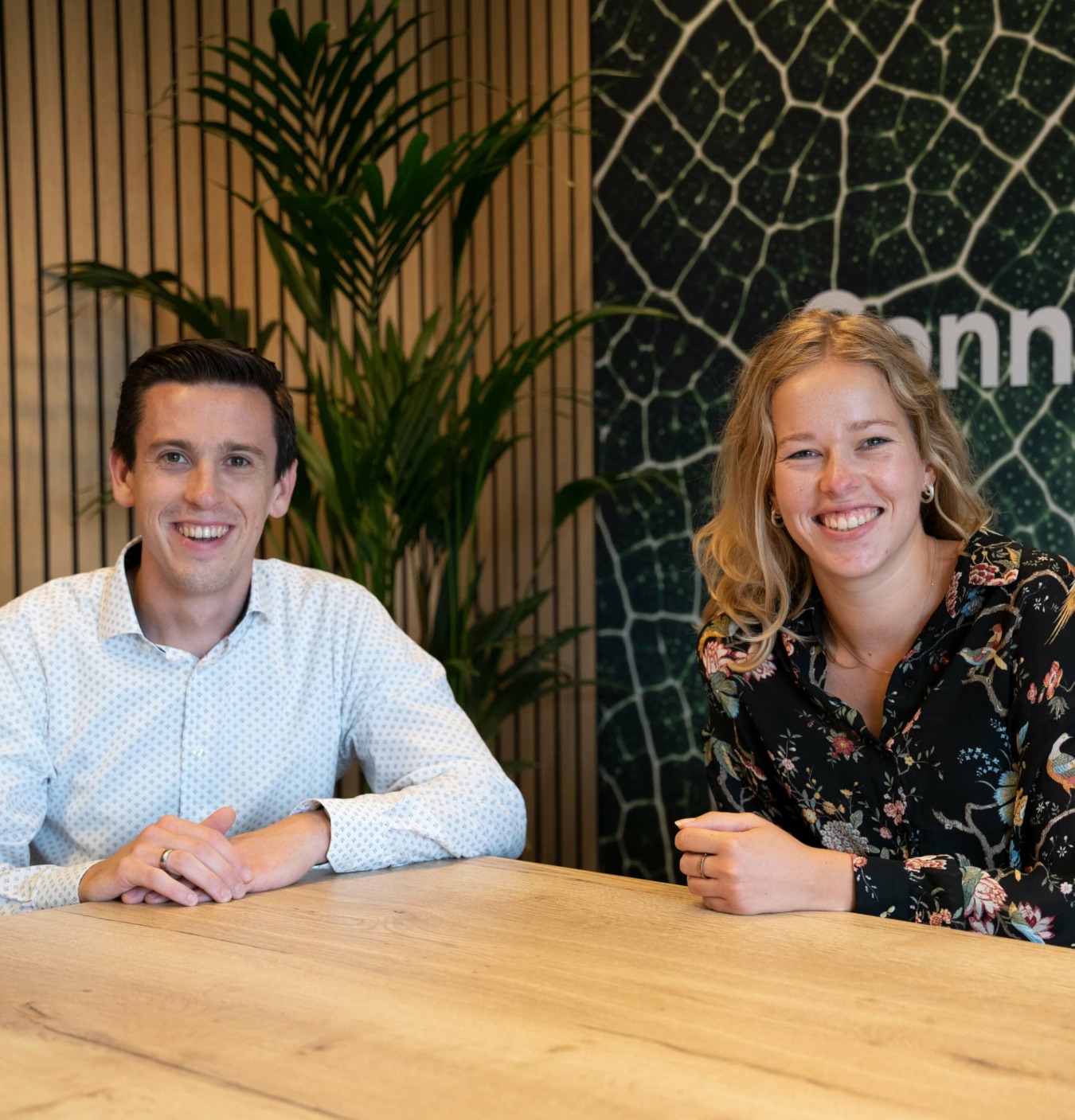 Meet the HR Team
Kim and Evert are the HR team at LetsGrow.com. Day to day they deal with finding new colleagues, everything to do with employment and organising staff parties, etc. They're also always on hand to LetsGrowers for any business or personal queries.
Over the last 20 years, LetsGrow.com has grown from four Dutch colleagues to an international team of just under 50 enthusiastic professionals! All our colleagues are driven and focused on innovation. We value personal development highly, so there are several opportunities to grow.