LetsGrow.com: your stepping stone to success!
At LetsGrow.com, you will find the ideal internship or graduate program. As a leader in sustainable technology and innovative solutions, we offer motivated students a dynamic environment for personal growth.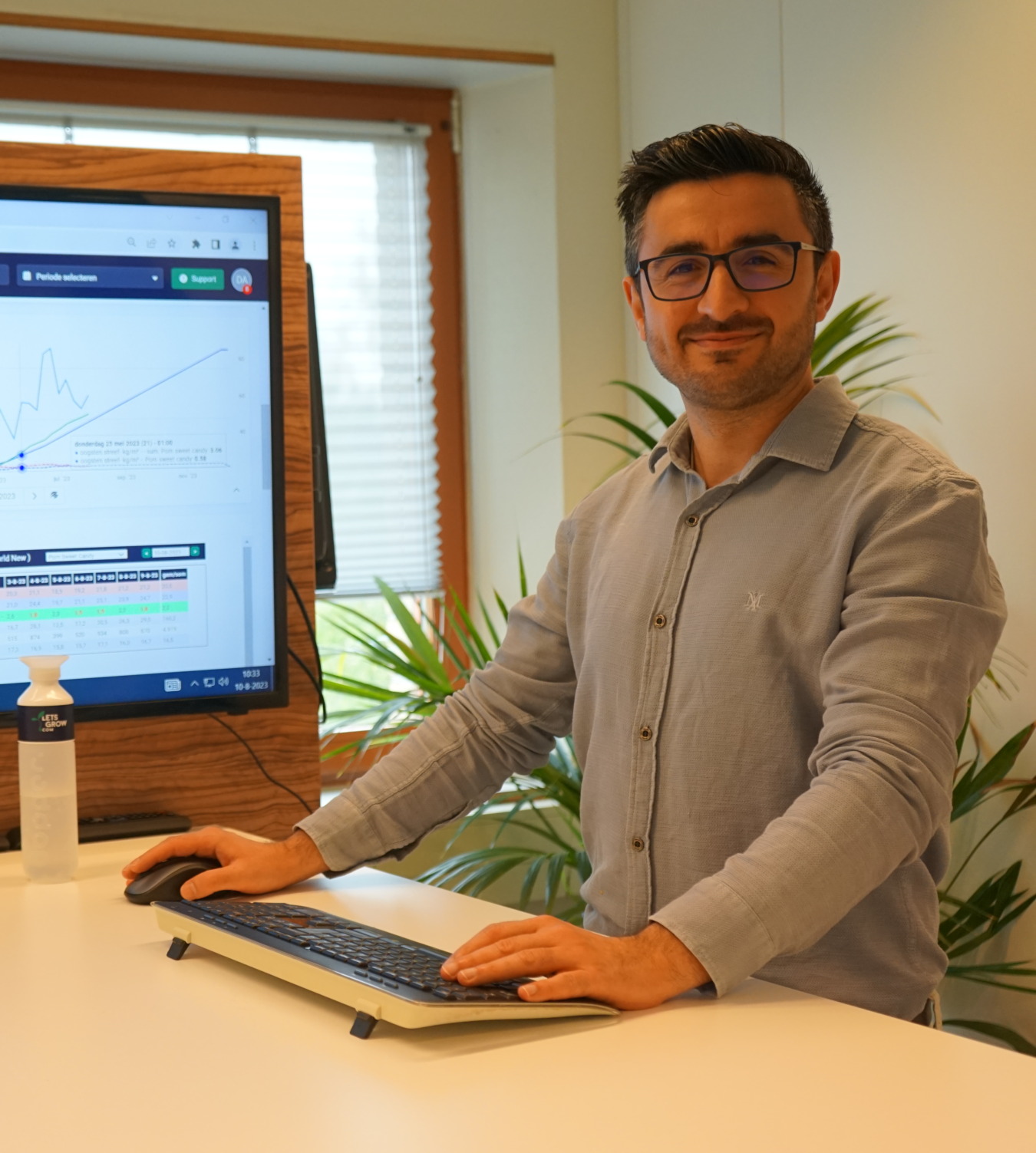 Eray Soy - Software Developer
Eray started his career at LetsGrow.com as an intern. In addition to his official graduation project, Eray developed the LetsGrow.com Data App.
Alexandra Skouria - Stagiair
Meet Alexandra, who is currently supporting our Knowledge team alongside her internship project.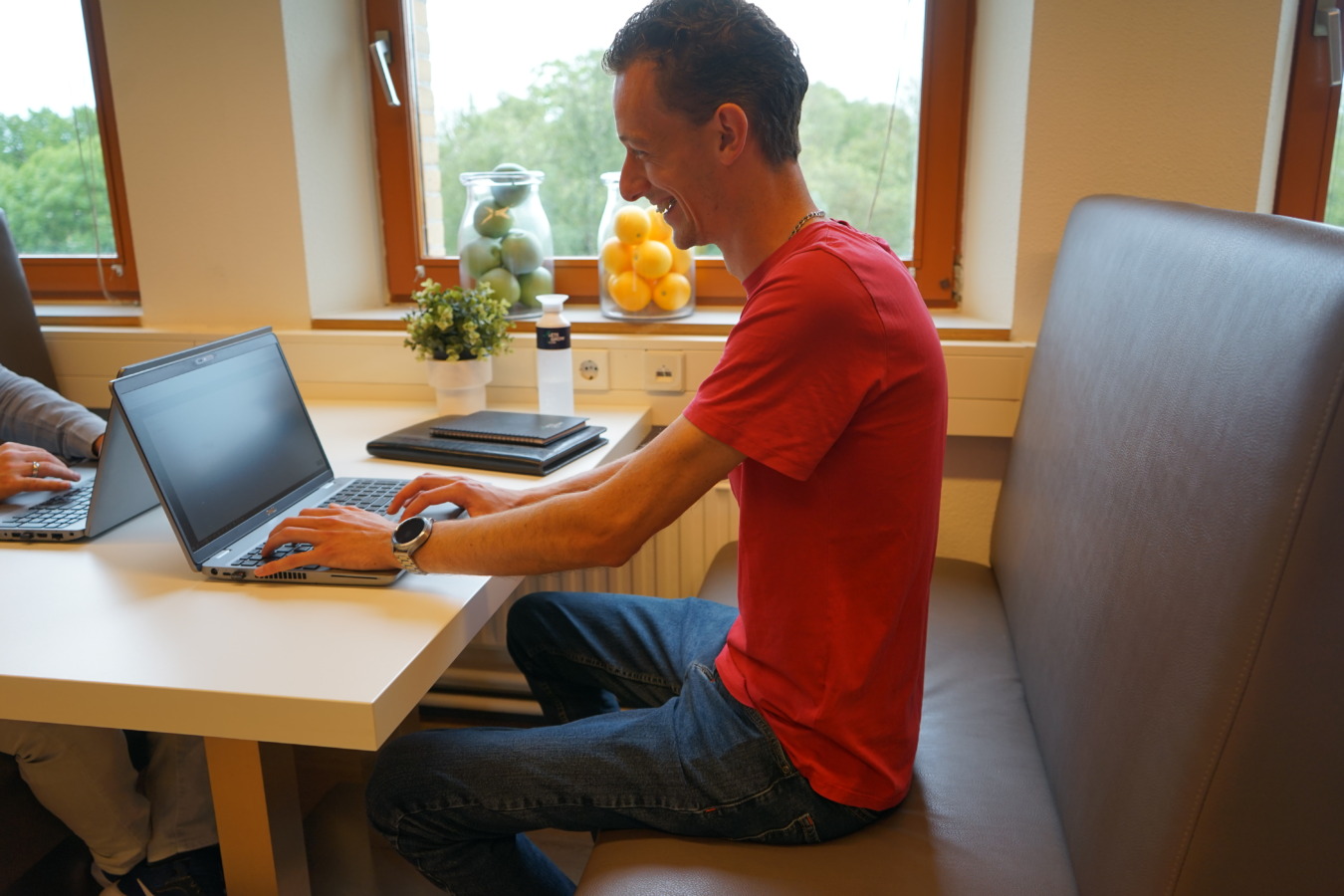 Ron Persoon - Software Developer
Ron's graduation assignment was to develop a dashboard where customers could view and compare their data in a complete overview.
Grab this opportunity and launch your career!
Discover the challenging internship and graduate opportunities at LetsGrow.com now. Join our enthusiastic team of professionals striving for growth and innovation.
Send your CV and letter of interest and apply today!
+31 (0)10 460 81 08
hrm@letsgrow.com