Experts in
Data Driven Growing
We are LetsGrow.com. Experts in Data Driven Growing. We help you grow efficiently and sustainably. By making intelligent use of data, we deliver analysis and advice that increases productivity. Our 50-strong team of enthusiastic colleagues helps us achieve this.
2000+
growers use our platform
20+ years
of experience using data in horticulture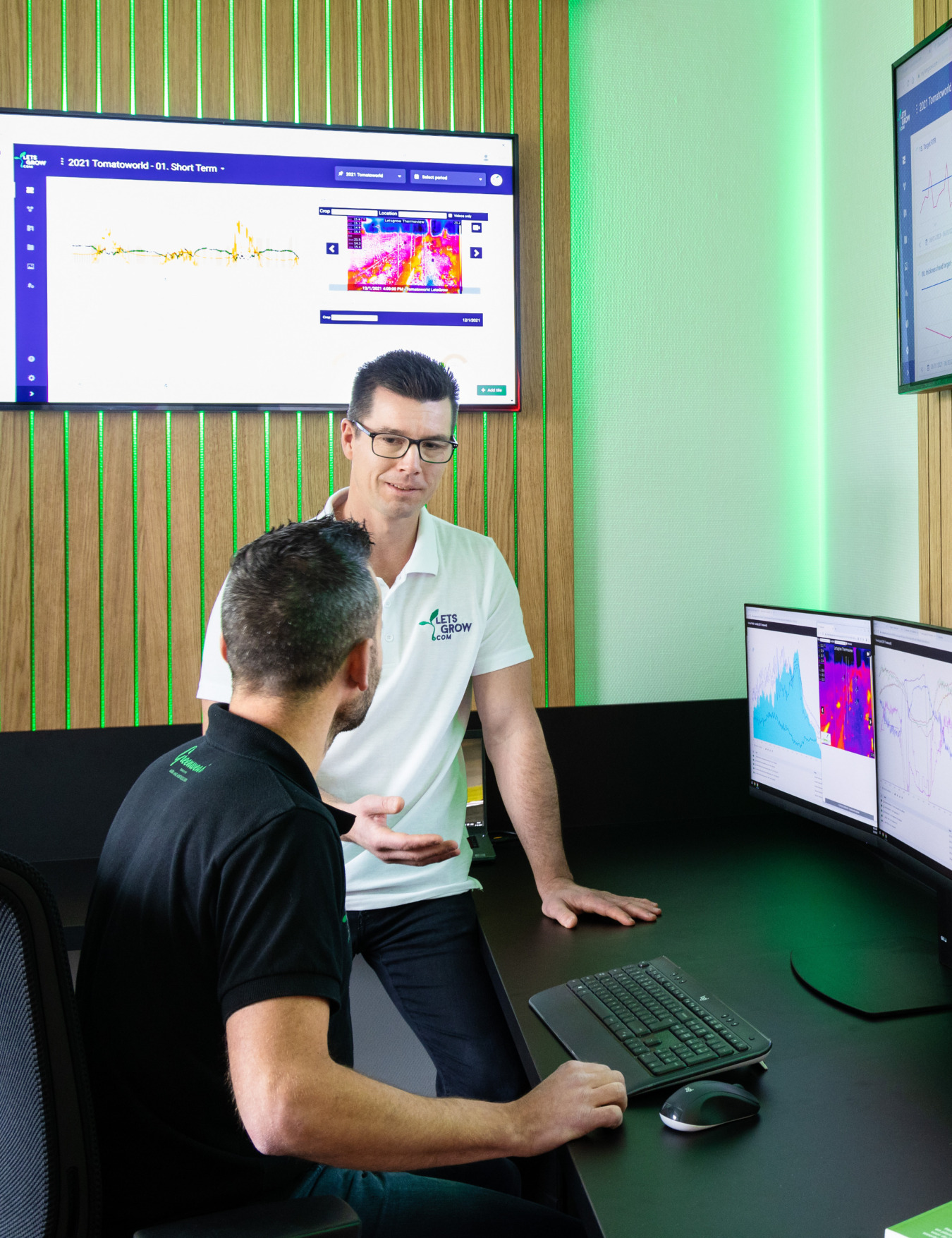 About LetsGrow.com
More than 20 years of experience
Has LetsGrow.com really been working with horticultural data for more than 20 years? We have! The company was founded in 2001, in part thanks to a Wageningen University & Research (WUR) initiative. Initially, the aim was to make WUR's models available to growers via the internet, which at the time, was still a very new technology. We continued to develop in the field of crop data, allowing us to compare crops. The experience gained over two decades has ensured that we now specialise in collating, visualising and analysing data from growers around the world.
A higher purpose
Pursuing a higher purpose was the catalyst for the move from a comparison platform to optimising cultivation with far-reaching data analytics. Namely, the need for high-quality food for a growing global population. In the coming years, many greenhouses will be built to serve this increasing demand for food. As a result, more greenhouses are being built than growers can be trained, creating an increasing lack of knowledge. The question therefore needs to be asked - how can a grower grow efficiently and well, in the most sustainable way possible, and how do you make this scalable, repeatable and predictable?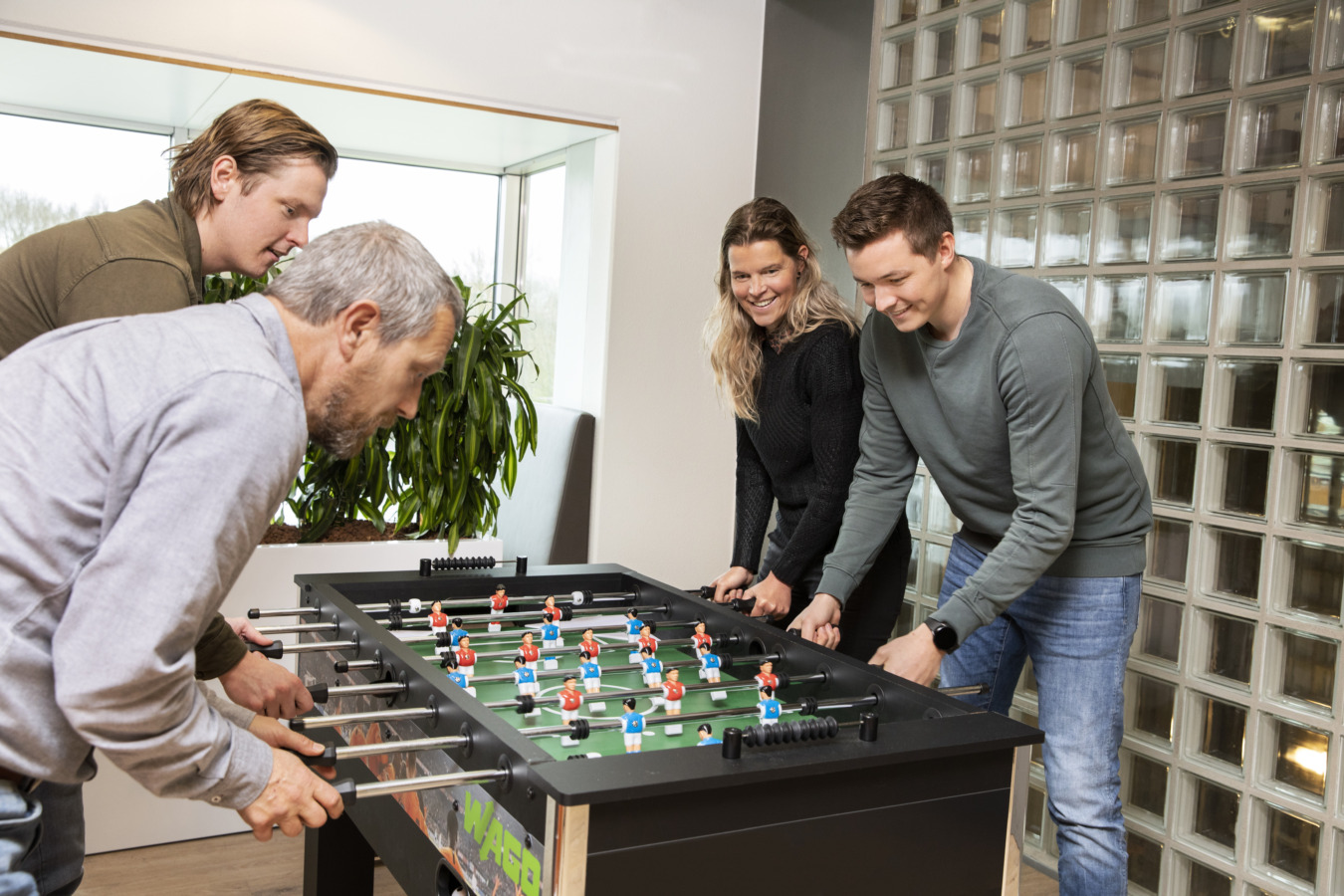 Our people
We're proud of the growth LetsGrow.com has seen over the last few years. We employ many different types of people. Some with horticultural backgrounds, some with knowledge of other technical industries or sales and marketing, for example. Our team is diverse in knowledge, but also in gender and age. We're a mix of young, college and university-educated talent and extremely experienced colleagues. We also benefit from a wide range of genders and cultural backgrounds. This makes us a dynamic and well-balanced team.
Organisation structure
LetsGrow.com is part of Batenburg Techniek, who work as a technical service provider right at the heart of the smart industry. With more than 1,200 specialists, Batenburg focusses on making production, cultivation and property operations smarter, safer and more sustainable for clients in industry, infrastructure and horticulture. Thanks to long-standing customer relationships, we apply creative problem-solving approaches with an energetic work ethic resulting in successful projects. Read more about Batenburg and our specialists by clicking the button below.
Our philosophy
By guiding growers through the Plant Empowerment theory and making their data visual and insightful on the MyLetsGrow platform, they are able to move from traditional growing to data-driven growing. To this end, we use technologies such as Artificial Intelligence and Machine Learning for our templates. Plant physiology is at the very heart of this, and we call this Expert Intelligence. We then combine this with Expert Knowledge (knowledge from our specialists and customers) to achieve the best possible result for the customer.
Intelligent solutions
LetsGrow.com provides insights into greenhouse operations. By making intelligent use of data, we offer analysis and advice that increases productivity. This includes production quality improvement and accurate yield forecasting.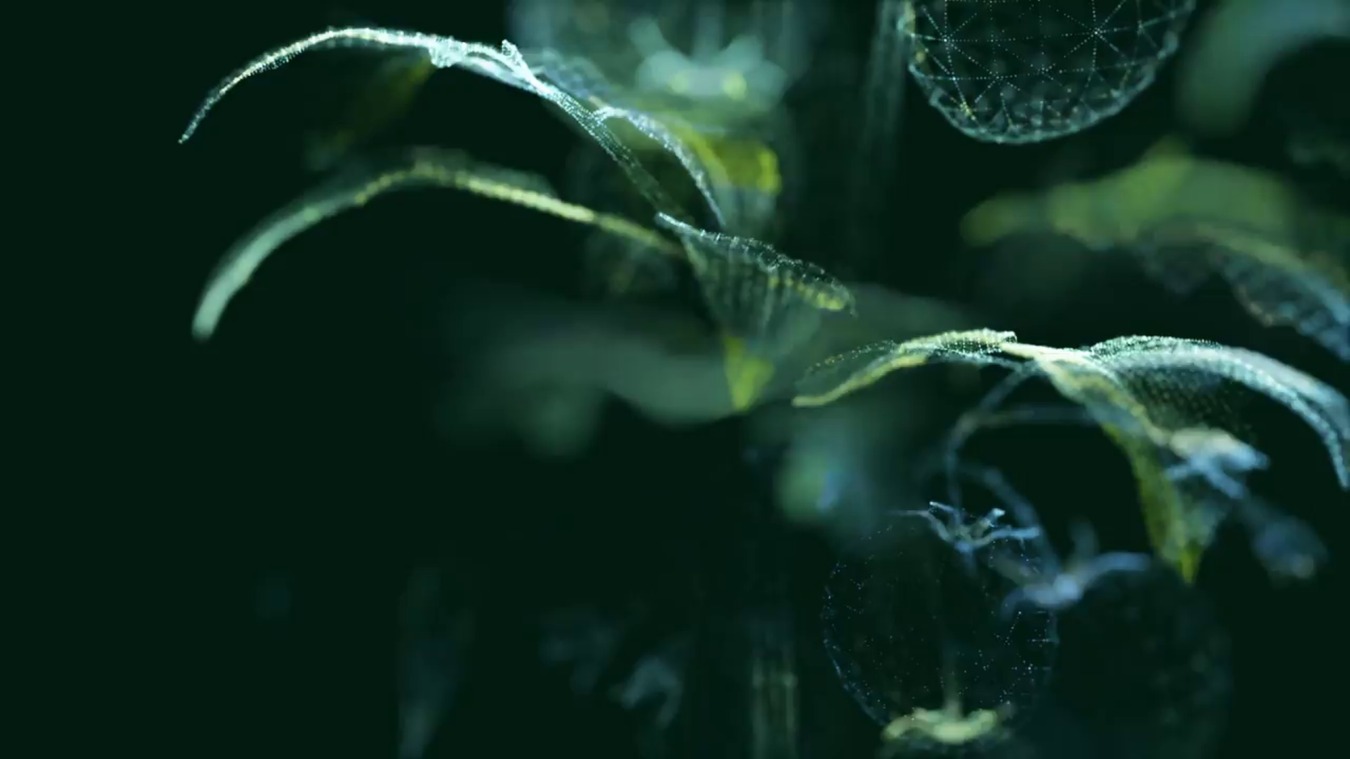 Our Purpose
Our purpose, Embrace Nature, Flourish Together is what LetsGrow.com stands for. We embrace nature in everything that we do and how we approach our work. By doing this, we aim to achieve beautiful partnerships and flourishing plants.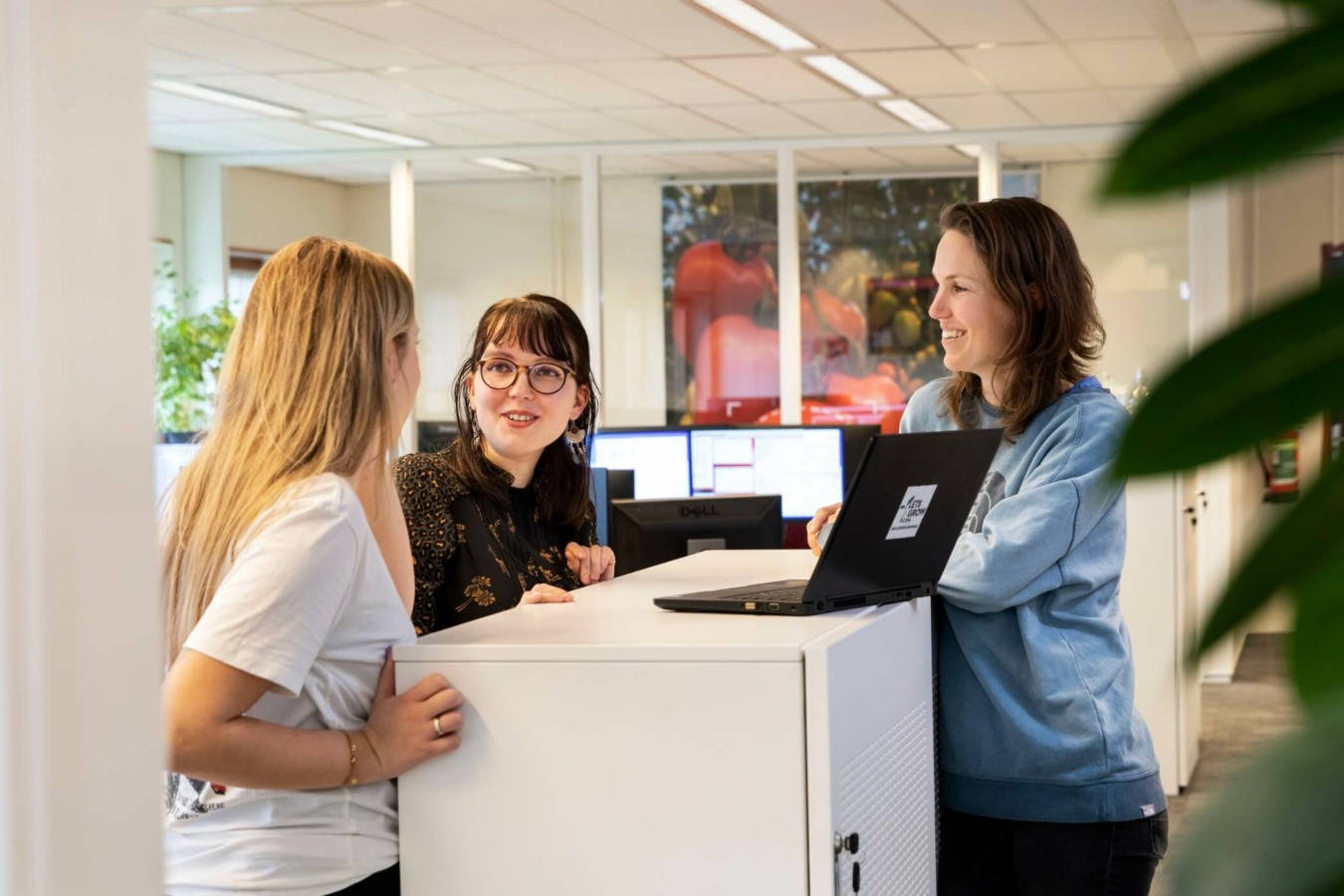 Careers at LetsGrow.com
Want to work in a young, enthusiastic, ambitious, friendly and rapidly growing business? We're always on the lookout for driven professionals who want to make a difference. Have a look at our vacancies and help us build a green future!